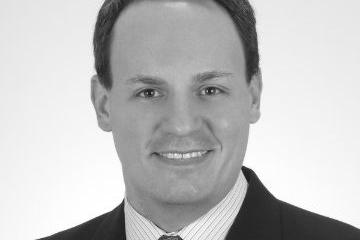 Those looking to raise money for an oil project may have to look no further than a new website.
CrudeFunders Ltd., a company operating out of both Houston and Dallas, is developing a platform that would potentially be the required intermediary service for companies looking to raise capital for projects and unaccredited investors trying to invest in the booming oil and gas industry.
The website would operate similar to the popular crowdfunding services available today. After logging in and identifying yourself as a credited or unaccredited investor, users could see the different projects currently available for funding. Assuming the legislation is passed, CrudeFunders' platform would be live in September.
Got Energy? Sign up for our Energy Inc. newsletter here
The "mob mentality" behind crowdfunding will give more investors the opportunity to enter the historically private oil and gas club, said Allen Fine, a co-founder of CrudeFunders. Besides the potential returns on investment and the tax incentives for investing in energy, Fine believes there is potential impact for the industry as a whole, as well.
"We vet projects before they enter our website, and once on the site they rely on the wisdom of the crowd. (The investors) use each other to help make better decisions," Fine said.
That wisdom is how certain crowdfunding projects do so much better on popular sites like Kickstarter or IndieGoGo. As more people donate to a project they like, it gains more virality and snowballs into big success.
Other states that have passed similar legislation have seen success, said co-founder David Franklin, but Texas' diverse economy is a good guinea pig to see how a crowdfunding exemption might work nationwide.
"We're a large enough economy that I think the country can see how this is supposed to function," Franklin said. "We're cautiously but extremely optimistic about the future of crowdfunding."